Tesla lithium supplier Piedmont (ASX:PLL) signs a fresh deal to begin supply in 2023
Piedmont Lithium (ASX:PLL) is set to become one of the ASX's Tesla lithium suppliers. The company announced overnight that it had signed an amended deal with Elon Musk's manufacturer, providing for deliveries of spodumene concentrate to start later this year.
Is this all good news for shareholders of Piedmont and is there scope for other lithium companies to follow in Piedmont's footsteps?
No time to do stock research, but you still want to invest?
Stocks Down Under Concierge gives you timely BUY and SELL alerts on ASX-listed stocks!
GET A 3-MONTH FREE TRIAL TO CONCIERGE TODAY
Piedmont's joint venture
Piedmont Lithium, which is based in the North Carolinian capital of Charlotte, has a joint venture with Sayona Mining (ASX:SYA). The JV (Sayona Quebec) has a lithium mine in the Canadian province of Quebec that has 29.2Mt of proven and probable mineral reserves. With an average grade of 0.96%, the project could contain ~280,300t lithium.
Although operations first began at Quebec many years ago, they have been suspended several times due to financial problems by the various owners over the years. Sayona Quebec picked it up in August 2021 and expects to begin production this year.
Piedmont signs an amended Tesla lithium supplier deal
During the overnight Wall Street trading day, Piedmont announced that it had amended its agreement with Tesla to supply spodumene concentrate from Quebec.
The deal between Piedmont and Tesla provides for the delivery of 125,000 metric tonnes, beginning in 3Q23 through to the end of 2025. Pricing will be determined by market prices at the time of each shipment.
Although Quebec is owned and operated in a JV with Sayona, the deal is just between Piedmont and Tesla. Piedmont is entitled to purchase the greater of 113,000 metric tonnes or 50% of production.
Piedmont first signed a deal to become a Tesla lithium supplier back in 2020. The original deal was for 125,000 tonnes, the same as today. Where it differed, however, was that the element was to come from a project Piedmont owned at North Carolina. Furthermore, the original deal was for five years, while the current one is just for three years.
Is Piedmont's latest Tesla lithium supplier deal good or bad?
In our view, the new deal holds more good news than bad for Piedmont shareholders. We think shareholders can be confident that this deal will occur, given that problems at Quebec have been resolved.
We acknowledge some Piedmont shareholders may be wondering what will happen to the company's North Carolina project now. But at least a significant degree of uncertainty about whether or not the Tesla deal will proceed is gone now.
In our view, this doubt is why Piedmont shares are down 15% in the last 12 months, even with surging lithium prices.
Which other companies are Tesla lithium suppliers?
Since the original Piedmont deal, a couple of other ASX companies have signed deals to become Tesla lithium suppliers.
One was Liontown Resources (ASX:LTR), a surprising deal considering the company's project is on the other side of the world, in Western Australia's Kathleen Valley.
Another company to sign a deal was Core Lithium (ASX:CXO), although that deal collapsed in mid-October last year. But investors forgave this company (at least at the time), because it had other supply deals in place and critically began production around that time.
It's good to sign deals, but they're worthless if the projects can't get off the ground
Any deal by an ASX lithium company to become a Tesla lithium supplier is always warmly received by shareholders and rightly so. But investors should remember that Tesla is just one company providing electric vehicles.
In our view, early-stage companies should just accept any EV manufacturer and their battery suppliers as a potential offtake customer – provided the deal is on profitable terms of course. By the same token, we believe investors should not take lithium supply deals with Tesla as better news than deals with companies such as Ford.
We observe that a prominent lithium player that has signed non-binding deals with a handful of companies lately is Chinese company Gangfeng. This company is actually Tesla's largest lithium supplier, so ASX companies that supply Gangfeng could supply Tesla anyway.
And most importantly, it is of little use for companies to sign deals to become Tesla lithium suppliers if they cannot get their projects off the ground.
No time to do stock research, but you still want to invest?
Stocks Down Under Concierge gives you timely BUY and SELL alerts on ASX-listed stocks!
GET A 3-MONTH FREE TRIAL TO CONCIERGE TODAY
No credit card needed and the trial expires automatically.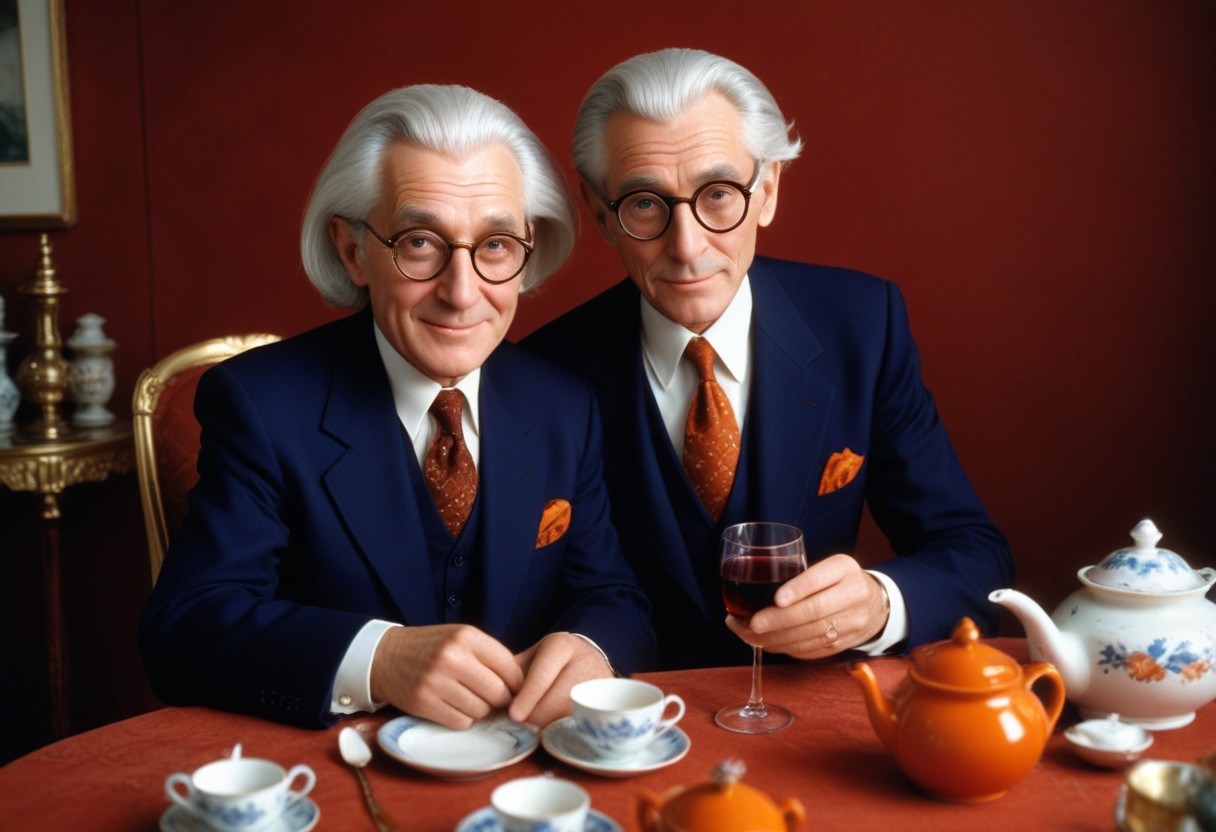 In light of his recent passing, you might be wondering why was Charlie Munger so famous? If you're reading this…
On the Australian Sеcuritiеs Exchangе (ASX), penny stocks prеsеnt an intriguing opportunity for investors looking for high-rеwards. Dеfinеd commonly as…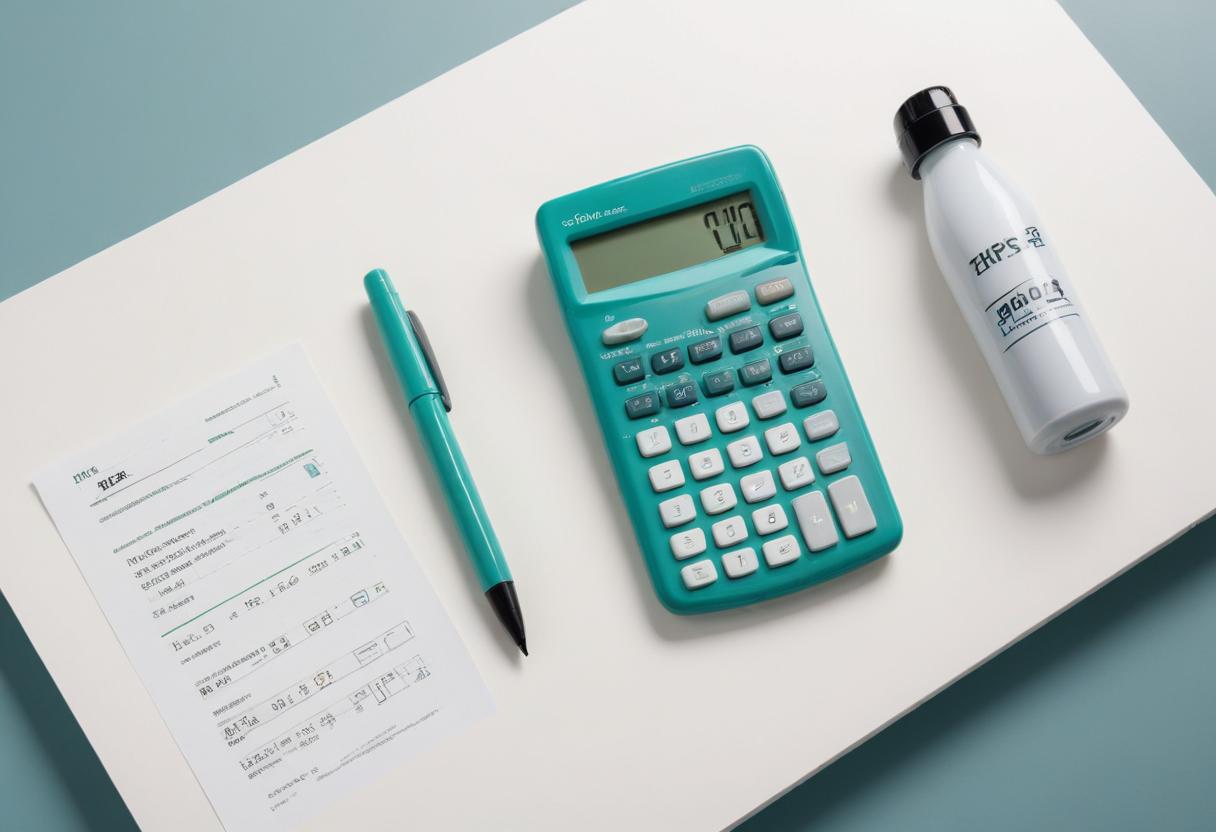 A stock's standard deviation is not something that many investors tend to look, even some professional investors. It is slightly…