What is an asset impairment? And is it really that bad a kick in the guts as some investors think?
You may have heard companies announce an impairment of particular assets. This is typically perceived by investors as bad news, if nothing else because it will be a big hit to the company's profits. But is it as bad as the reaction would suggest?
Do you need solid trading & investment ideas on the ASX? Stocks Down Under Concierge can help!
Concierge is a service that gives you timely BUY and SELL alerts on ASX-listed stocks – with price targets, buy ranges, stop loss levels and Sell alerts too. We only send out alerts on very high conviction stocks following substantial due diligence and our stop loss recommendations limit downside risks to individual stocks and maximise total returns.
Concierge is outperforming the market by a significant margin!
GET A 14-DAY FREE TRIAL TO CONCIERGE TODAY
What is an impairment?
Companies impair assets when the carrying value of those assets on the company's balance sheet is greater than the fair market value of such assets. This situation can occur due to a variety of reasons, such as economic downturns, changes in technology, changing consumer tastes and preferences, new laws or regulations, or other external factors.
Companies must assess their assets regularly and compare the carrying value with the fair market value to determine if an impairment exists. If an impairment is found then it must be recorded to accurately reflect the financial position of the company.
It is important to note that accounting law requires the impairment to be permanent – in other words it cannot be reversed. By recording impairments, companies are able to report accurate and reliable information about their financial condition. For ASX companies this will commonly be an acquisition that has not done as well as anticipated and will result in the impairment of goodwill.
It is not depreciation or a write-off
Impairments must be distinguished from write-offs or depreciation. A write-off occurs when the assets is unusable – for instance, if a motor vehicle is involved in a major crash that makes it unusable.
A depreciation is a reduction in the value of the asset, but it is expected reduction that occurs in the ordinary course of business (i.e. wear and tear). An impairment occurs unexpectedly and occurs when the gap between the carrying value of the assets and the market value is significant. An asset's market value would inevitably account for depreciation but not for the impairment.
What are the Best ASX Stocks to invest in right now?
Check our buy/sell tips on the top Stocks in ASX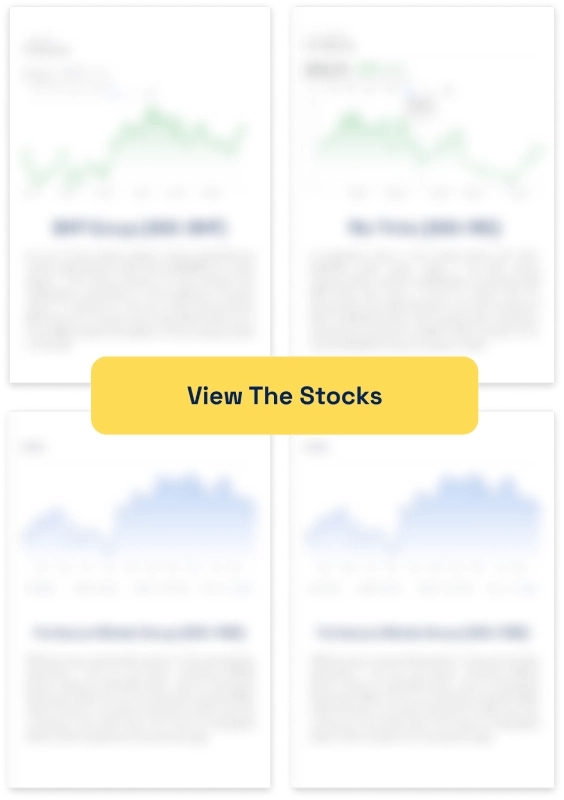 A recent example
What is the point of knowing all this? Because when companies announce impairments, they impact a company's profit and shares commonly sell off. Let's look at a couple of examples.
Back in April, the Bank of Queensland (ASX:BOQ) made a $200m goodwill impairment of its own last week just prior to its 1HY23 results. The goodwill impairment related to its 2007 acquisition of Home Building Society. BOQ told shareholders that it increased the discount rate used to determine the value in use, thereby reducing the gap between the company's market capitalisation and the value in use of the cash generating units in which goodwill is associated. Although the company's underlying cash earnings were projected to be $256m, the impairment would mean its net profit would only be $4m.
Appen (ASX:APX) is another example that in its FY22 result (released in February 2023) unveiled a $204.3m impairment to goodwill and 'certain intagibles' associated with is New Markets business division. It too was sold off although you could argue the catalyst was the continuation of the trend of the company not knowing where it is going. And if the company doesn't know where it is going, how can investors?
But it is not a cash outflow
No, it does not result in the amount of cash going out of the company. So you won't see it impact the company's EBITDA or EBIT, but it will impact the NPAT and EPS because non-cash items such as impairments and depreciation represent a cost to the company in a reduction in the value of assets.
Arguably, shareholders don't like impairments not just because of the profit hits, but inevitably because this will be a change of course from what a company will have been saying about the relevant assets for some years. In BOQ's case, it held those assets for 16 years! So, if you're wondering why impairments are such a big deal in the eyes of other investors, now you know.
Stocks Down Under Concierge is here to help you pick winning stocks!
The team at Stocks Down Under have been in the markets since the mid-90s and we have gone through many ups and downs. We have written about every sector!
Our Concierge BUY and SELL service picks the best stocks on ASX. We won't just tell you what to buy – we give you a buy range, price target and stop loss level in order to maximise total returns. And we will only recommend very high conviction stocks where substantial due diligence has been conducted.
Our performance is well ahead of the ASX200 and All Ords.
You can try out Concierge for 14 days … for FREE.
GET A 14-DAY FREE TRIAL TO CONCIERGE TODAY
There's no credit card needed – the trial expires automatically.


Stocks Down Under
Average rating:
0 reviews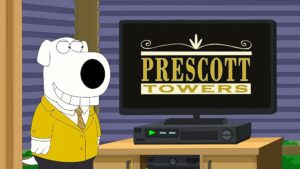 The Rule of 72: Why it might be useful to consider when investing in Stocks Investing in stocks can be…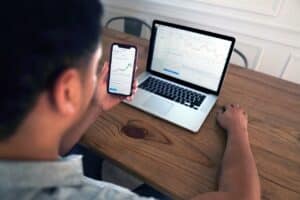 How to tell which stocks to buy? Investing in markets such as the ASX can be an exciting and profitable venture,…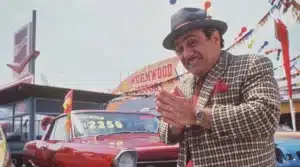 Why do ASX companies raise capital at a discount? This is a question many investors ask when they are diluted…