The FIRB … Who is the Foreign Investment Review Board and why do they kill great deals?
Investors may or may not know the Foreign Investment Review Board (FIRB), but those who do might know it for the wrong reasons. The FRIB is known for intervening in M&A deals on the ASX, sometimes blocking deals that seem a match made in heaven. But that is only part of what they do and they don't just block deals for no reason.
Do you need solid trading & investment ideas on the ASX? Stocks Down Under Concierge can help!
Concierge is a service that gives you timely BUY and SELL alerts on ASX-listed stocks – with price targets, buy ranges, stop loss levels and Sell alerts too. We only send out alerts on very high conviction stocks following substantial due diligence and our stop loss recommendations limit downside risks to individual stocks and maximise total returns.
Concierge is outperforming the market by a significant margin!
Get a 14-day FREE TRIAL to CONCIERGE now
Who is the FIRB?
The FIRB is an Australian Government Board responsible for overseeing foreign investment into the country. Established in 1976, it is a non-statutory body chaired by the Treasurer and comprising representatives from Treasury, Department of Industry, the Attorney-General's Department and other relevant government departments. Its primary purpose is to ensure that foreign investments are not contrary to Australia's national interest and do not compromise national security or public confidence in the economy.
The Board reviews proposals from foreign investors who wish to invest in Australian companies or assets, as well as those who wish to acquire an interest of 20% or more in any existing company or business. The Board also considers requests from foreign investors for exemptions from certain requirements under the Foreign Acquisitions and Takeovers Act 1975 (FATA).
What are the Best ASX Stocks to invest in right now?
Check our buy/sell tips on the top Stocks in ASX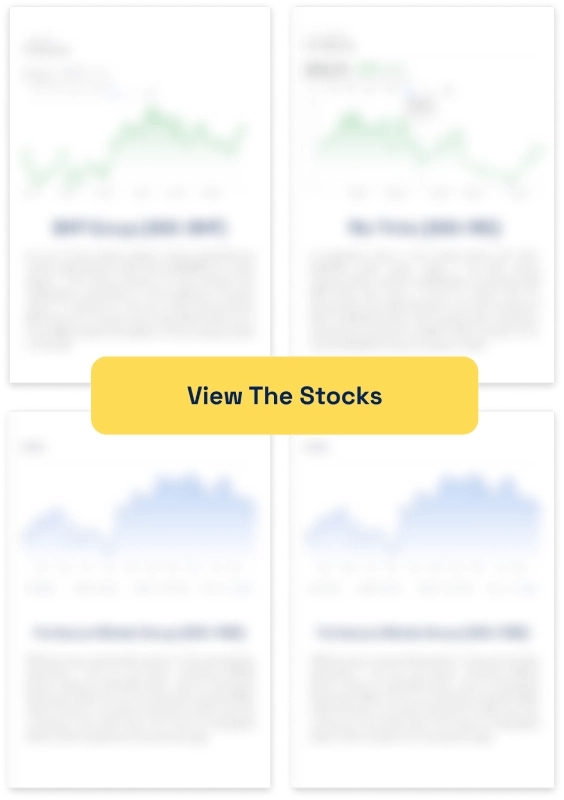 Steering legislation as well
In addition to assessing applications on a case-by-case basis, FIRB plays a proactive role in controlling foreign investment flows by providing guidance on Australia's policy approach and legislated requirements, which can be accessed through its website. It also works closely with government departments, academia and industry stakeholders to ensure that Australia's foreign investment rules remain transparent and up-to-date.
Why might they intervene
The Foreign Investment Review Board (FIRB) has blocked a number of attempted takeovers in recent years. In 2017, the FIRB denied Chinese conglomerate HNA Group's proposed $13 billion bid for Australia's most valuable tourism company, AHL. The takeover was denied due to concerns that the company could be used for foreign espionage, with FIRB chairman David Irvine quoting 'unacceptable national security risks' as the reason for blocking the deal.
In 2018, the Chinese-led consortium Kidman Resources' proposal to purchase 10% of a large cattle station in western Australia was blocked by the FIRB on national interest grounds. This followed reports that China would have control over parts of Australia's agricultural land and water resources under this deal.
The FIRB also blocked a bid from Hong Kong-based CK Asset Holdings for Ausgrid, an electricity network in New South Wales, citing national security concerns as well as potential implications on infrastructure reliability and market competition in Australia.
Meddling in listed companies
But the FIRB can intervene in listed companies too. One high-profile case with a listed company involved Malaysia's state investment firm Khazanah Nasional Berhad's attempt to purchase ASX-listed energy services group Icon Energy in 2019. The deal was blocked due to Icon Energy having access to confidential data relating to Australian defence contracts.
A more recent occasion was where the FIRB blocked China's Yuxiao Fund from increasing its 9.92% stake in Northern Minerals (ASX:NTU) to 19.9%. This was personally ordered by Treasurer Jim Charmers.
You should know about the FIRB, but not worry about them
The FIRB should be known by investors, but they shouldn't fret over them. If you're only owning a stock presuming it'll be bought, you're probably in the stock for wrong reasons and will likely be let down. And even putting that to the side, if it is a good asset – it'll be bought by another buyer.
Stocks Down Under Concierge is here to help you pick winning stocks!
The team at Stocks Down Under have been in the markets since the mid-90s and we have gone through many ups and downs. We have written about every sector!
Our Concierge BUY and SELL service picks the best stocks on ASX. We won't just tell you what to buy – we give you a buy range, price target and stop loss level in order to maximise total returns. And we will only recommend very high conviction stocks where substantial due diligence has been conducted.
Our performance is well ahead of the ASX200 and All Ords.
You can try out Concierge for 14 days … for FREE.
Get a 14-day FREE TRIAL to CONCIERGE now
There's no credit card needed – the trial expires automatically.


Stocks Down Under
Average rating:
0 reviews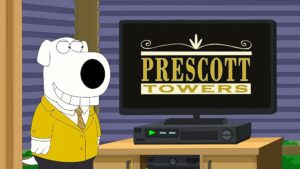 The Rule of 72: Why it might be useful to consider when investing in Stocks Investing in stocks can be…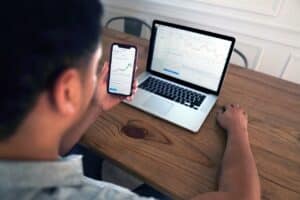 How to tell which stocks to buy? Investing in markets such as the ASX can be an exciting and profitable venture,…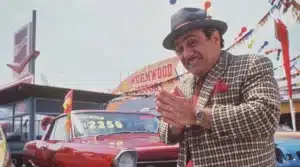 Why do ASX companies raise capital at a discount? This is a question many investors ask when they are diluted…