It's been a difficult few months for fitness operator Viva Leisure (ASX: VVA) and its shareholders. Just when the pandemic was beginning to subside, investors sold off the company over fears that rising inflation will lead to people cancelling their memberships. But a recent trading update out of the company indicates that the reality is the exact opposite.  
No time to do stock research, but you still want to invest?
Stocks Down Under Concierge gives you timely BUY and SELL alerts on ASX-listed stocks!
Get a 14-day FREE TRIAL to CONCIERGE now
Who is Viva Leisure?
Viva Leisure is a gym and health club operator that was co-founded in 2004 by Harry and Angelo Konstantinou. It listed in mid-2019 and has expanded rapidly since then. In particular, Viva grew after becoming the Master Franchisor of Plus Fitness in mid-2020.  
As of early September 2022, Viva has 334 locations across Australia, spanning several brands that cater to different fitness requirements and activities. For instance, its Psycle Life brand has gyms with only fitness bikes. Viva facilities offer 24-hour access, roaming between locations and flexible membership options to add different services.   
Viva Leisure was hit by the pandemic
The pandemic has caused Viva's facilities to close at various times – in some states more than others. This is because gyms were perceived as a high risk for COVID transmission. Investors feared the company would lose money, because people couldn't use their memberships and were likely to cancel them.  
What are the Best ASX Stocks to invest in right now?
Check our buy/sell tips on the top Stocks in ASX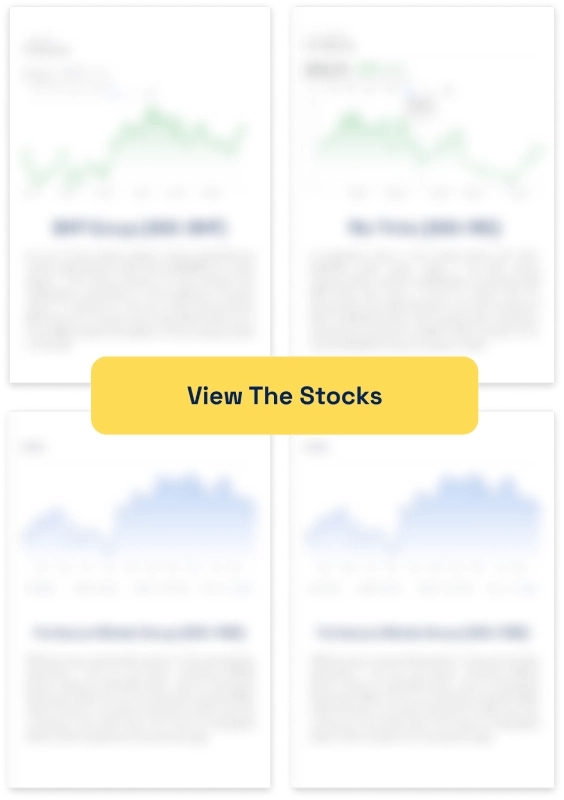 Of course, there were some cancellations due to lockdowns, but CEO Harry Konstantinou claimed all such users came back quickly. And it didn't stop the company from recording solid revenues, although earnings have been mixed.  
In FY20, it grew its revenue by 23.6% to $40.9m, although its EBITDA fell 17% from $7.3m to $6.1m. In FY21, it recorded $83.7m in revenue (up 104.8%) and $12m in EBITDA (up 97%). And in FY22, it made $90.8m in revenue (up 8.5%), but only $5.5m in EBITDA (down 55%). The reduction in EBITDA was due to costs it still had to meet despite lockdowns in the first half of the year.  
Still showing scars
Ultimately, the company has been heavily sold off this year, shedding over 45%. We think there are two reasons for this. First, the general market conditions this year towards consumer discretionary stocks in an inflationary environment. Investors fear consumers will cut back their spending on discretionary products like gym memberships.  
Second, we think investors have become weary of companies selling their future on an M&A strategy – Dominos (ASX:DMP) being another example. At a certain point, investors believe companies are just buying competitors for the sake of it – to plant flags in the ground. 
But at least Dominos has remained profitable. Viva Leisure has been in negative territory on an NPAT basis, by $6.4m in FY21 and $12.1m in FY22. This is also because it heavily invests in its technology. 
FY23 may be the year Viva Leisure rebounds
We think Investors have reason to be optimistic about FY23. The worst of the pandemic appears to be behind us, so there'll be no more mandated closures. And, barely three weeks after its FY22 results, Viva gave a trading update reporting solid performance. 
It's Annualized and Monthly Revenue Run Rates were up over 40% compared to six months ago. Memberships hit a record 325,000, an increase of 28,000 during the current calendar year, and visits exceeded 2 million in the month of August alone. It grew its average revenue per member and footprint too.  
Consensus estimates for FY23 forecast $137m in revenue and $27.5m in EBITDA, which would mark growth rates of 52% and 400% from FY22. And Viva is trading at very cheap multiples of 13.1x EV/EBITDA and 14.5x P/E. 
What else is there to like about Viva Leisure?
Beyond its expected growth in FY23, there are a few other things about Viva Leisure that investors will like. The first is that it is the largest player in the Australian fitness market, meaning competition will be less of an issue.  
The second is Viva's underlying technology that it promotes as a point of difference relative to its peers – claiming it is the simplest joining and cancelling system in the market. Viva has also told investors it can even use its tech to identify if users are cancellation risks before they know this themselves. It can also monitor usage to identify what services or equipment it needs more (or less) of at certain locations. 
The third is that it provides bi-monthly trading updates to shareholders, so you won't be kept in the dark outside of reporting season. Fourth is its stable and regular cash flows, with 85% of its members on 14-day direct debit payment plans instead of annual upfront payments. And finally, its management have significant skin in the game, with a shareholding of over 20%.  
No time to do stock research, but you still want to invest?
Stocks Down Under Concierge gives you timely BUY and SELL alerts on ASX-listed stocks!
Get a 14-day FREE TRIAL to CONCIERGE now
No credit card needed and the trial expires automatically.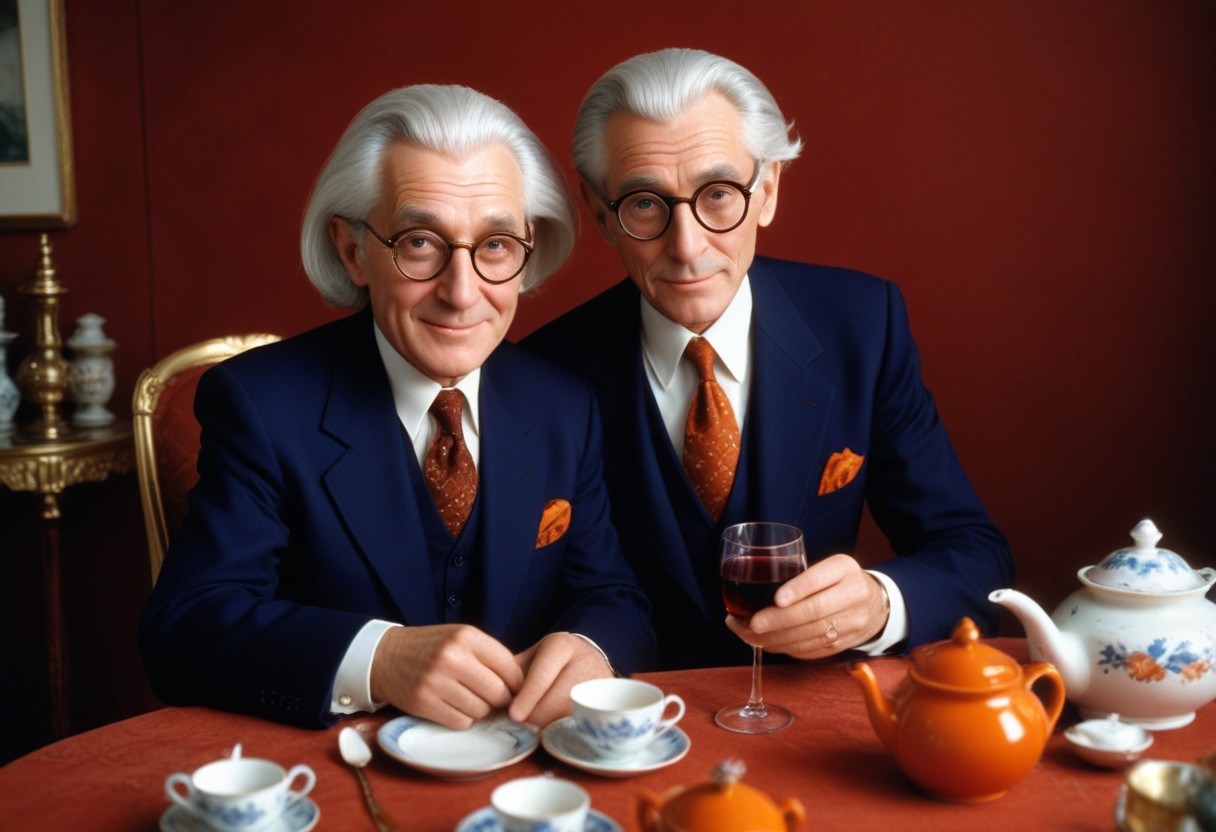 In light of his recent passing, you might be wondering why was Charlie Munger so famous? If you're reading this…
On the Australian Sеcuritiеs Exchangе (ASX), penny stocks prеsеnt an intriguing opportunity for investors looking for high-rеwards. Dеfinеd commonly as…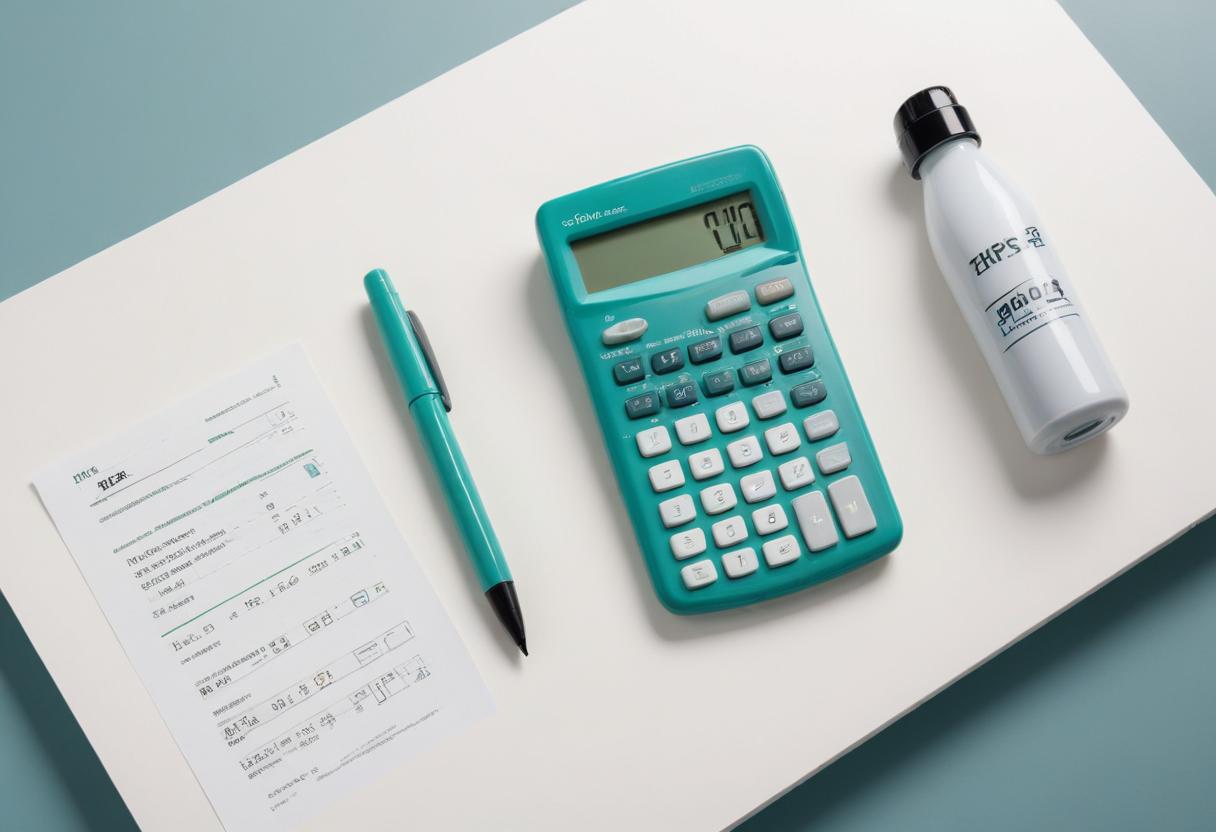 A stock's standard deviation is not something that many investors tend to look, even some professional investors. It is slightly…