Why do ASX REITs trade at a discount to NTA and is it a good or bad sign?
So, your ASX REIT is trading at a discount to its NTA (Net Tangible Assets). What does this mean – is it a good sign or a bad sign? And is it the most important thing for investors to consider?
SIGN UP FOR THE STOCKS DOWN UNDER NEWSLETTER NOW!
Why REITs might trade at a discount to NTA?
Real Estate Investment Trusts (REITs) often trade at a discount to their Net Tangible Asset (NTA) value due to a variety of factors.
Operational or market matters could have an impact
One of the major causes of this discount is because REITs pay out just about all of its Funds From Operations (FFO) to investors.
This means there is less cash available for investments or other activities – this would improve the NTA.
This puts pressure on the share price, as investors have less capital available for property investments or other activities that improve the underlying net asset value of the trust.
We also observe that, some REITs are thinly traded, meaning that there is not enough buying and selling going on in the market to create high liquidity and result in a fair market price.
This is the case in respect of ASX REITs with the heaviest P/NTA discounts such as Carindale Property (ASX:CDP).
Finally, REITs tend to be sensitive to changes in interest rates, the broader economy and the specific property market it is focused on.
When any of these move unfavourably, investors tend to shy away from these types of securities and prices suffer as a result. You only need to look as the majority of ASX office REITs to see this.
What are the Best ASX Stocks to invest in right now?
Check our buy/sell tips on the top Stocks in ASX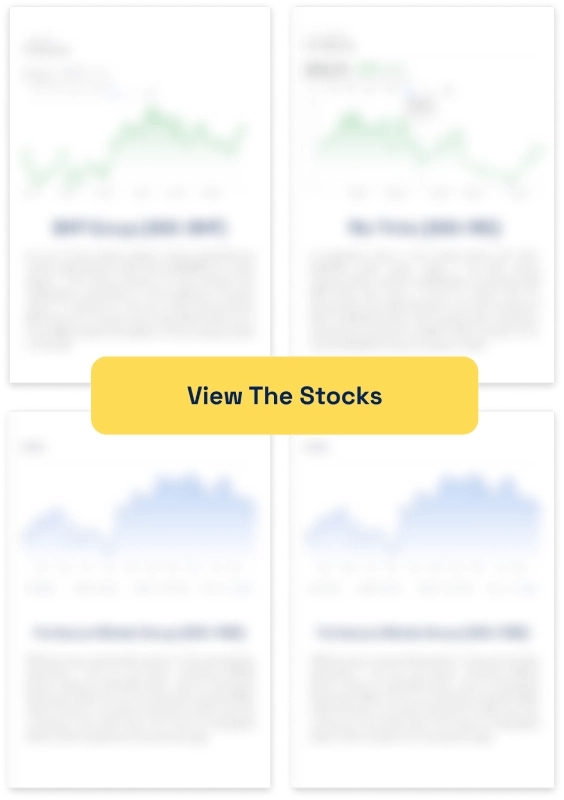 Accounting matters could cause REITs to trade at an NTA discount too
Additionally, NTA values themselves can sometimes be difficult for investors to accurately measure due largely to different accounting methods used by trusts.
For example, some trusts may use a cost basis approach while others use current valuations which could lead to discrepancies if assets were purchased at different times.
Furthermore, non-cash items such as appreciation in land values or revaluation reserves may also not be reflected in the NTA figure shown on a trust's balance sheet.
This could lead to further distortions between the share price and NTA value.
So, does a REIT trading at a discount to NTA represent a bargain?
The short answer to this question is – it depends.
As a general rule, we think that if an ASX REIT is trading at a discount of over 20%, there might be underlying issues such as liquidity which mean it is not an ideal investment.
If it is trading at a slight discount, but has historically traded at a premium, it may represent opportunity. Investors should nonetheless be careful – considering to why it is trading at a discount.
But ultimately, investors should consider several factors when pondering an investment in an ASX REIT – not just whether it is trading at a premium or a discount to its NTA.
In particular, investors should look at the balance sheet, its P/FFO multiple and yield as well as its P/NTA position.
Stocks Down Under Concierge is here to help you pick winning stocks!
The team at Stocks Down Under have been in the markets since the mid-90s and we have gone through many ups and downs. We have written about every sector!
Our Concierge BUY and SELL service picks the best stocks on ASX. We won't just tell you what to buy – we give you a buy range, price target and stop loss level in order to maximise total returns. And we will only recommend very high conviction stocks where substantial due diligence has been conducted.
Our performance is well ahead of the ASX200 and All Ords.
You can try out Concierge for 3 months … for FREE.
GET A 3-MONTH FREE TRIAL TO CONCIERGE TODAY
There's no credit card needed – the trial expires automatically.


Stocks Down Under
Average rating:
0 reviews
If investing in resources stocks (particularly junior explorers) is too risky, another option is investing in metal exchanges. But is…
Investors have been excited about Leo Lithium (ASX:LLL) over the past year and so have we! We thought this was…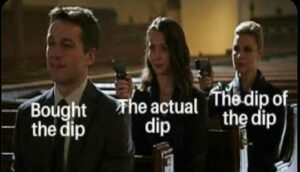 We recap the 5 top investing mistakes that investors make. These mistakes are not the only ones investors make, but…