Ventia (ASX: VNT) has been a very resilient stock to this year's bear market. Since its listing on 19 November last year at $1.70 per share it has been in a long-term uptrend and is nearly 50% above its IPO price. In contrast, the ASX 200 has lost more than 10% and the vast majority of other IPOs are under water.
We think there are three reasons for VNT's strong performance. First, because it is profitable. Second, because it has exceeded its prospectus forecasts. And third, it may be one of the few stocks that could be immune to inflation.
No time to do stock research, but you still want to invest?
Stocks Down Under Concierge gives you timely BUY and SELL alerts on ASX-listed stocks!
Get a 14-day FREE TRIAL to CONCIERGE now
Who is Ventia?
Ventia provides maintenance services to essential infrastructure. It serves four segments: Defence & Social Infrastructure, Infrastructure Services – which covers utilities, such as water and electricity as well as the resources sector – Telecommunications and transport.
The company estimates the Infrastructure Services market represents a $62bn addressable market and is forecasting CAGR of 5.5% through to FY25, which would see it reach $76.2bn.
Ventia is profitable and outperforming
The first two reasons why Ventia stock has done so well – its profitability and performance – will be addressed together.
Ventia uses the calendar year as its financial year and its results for FY21 were released in February 2022. It had forecast $4.5bn in revenue and a NPATA of $139.8m. The final results were $4.6bn and $146.8m. Revenues were virtually flat, but its profit rose by 23%. The company credited synergies with the acquisition of Broadspectrum it completed just prior to listing, as well as the strong underlying demand for essential infrastructure services.
A company's first listed results are critical for its long-term success. A miss can permanently turn investors away from the company, but an outperformance can win it investors. Thankfully for shareholders, the latter happened.
Forecast for positive results
For FY22, the company is guiding to $4.9bn in revenue (up 7% from FY21) and $155.5m in NPAT (up 6%). These growth figures may not appear significant, but remember this is relative to its final FY21 performance, which was better than expected. And we wouldn't be surprised to see another outperformance.
For FY23, consensus estimates forecast $5.1bn in revenue and $428.9m in EBITDA, which would represent growth of 5% and 4% respectively – it made $408.6m in EBITDA in FY22.
What are the Best ASX Stocks to invest in right now?
Check our buy/sell tips on the top Stocks in ASX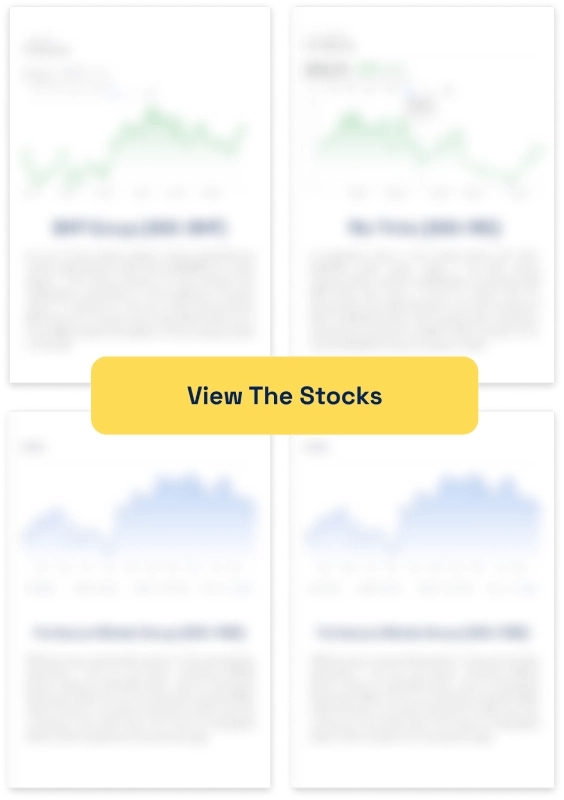 Inflation proof
But the third and most important reason why Ventia has outperformed this year is because of its perception as being safe from inflation. Its contracts tend to be long term and with government or essential services entities.
For example, one client of Ventia's is Royal North Shore Hospital where it has a 28-year contract to provide facility management services to the hospital. It also recently won the Asset Management Services contract for the Western Harbour Tunnel and the Sydney Harbour Tunnel, which will collectively generate $450m in revenue over a fifteen-year period from 1 September 2022.
We cannot tell how inflation will trend over the long term, but it will unlikely affect Ventia's contracts substantially because of the nature of its clients and also because it focuses on ongoing maintenance, rather than new construction projects, which have greater potential to be affected by inflation.
We also note that in May 2022, the AFR reported the company has sought to reject claims from suppliers and sub-contractors trying to recoup rising prices, and where this is not possible, to seek for margin improvements.
A positive position
Looking at VNT's price chart, we observe that Ventia is in an uptrend. Although it has not constantly traded upward, it has a support level of $2.28 and is currently just above its long-term uptrend.
Looking at its valuation, Ventia is trading below 7x EV/EBITDA for both FY22 and FY23, whereas on a P/E basis Ventia is trading at 12.8x for FY22 and 11.9x for FY23.
We believe Ventia is a good case study that investors can find both value and growth stocks, and that it is still possible to find good stocks during bear markets and periods of high inflation.
No time to do stock research, but you still want to invest?
Stocks Down Under Concierge gives you timely BUY and SELL alerts on ASX-listed stocks!
Get a 14-day FREE TRIAL to CONCIERGE now
No credit card needed and the trial expires automatically.


Frequently Asked Questions about Ventia
If investing in resources stocks (particularly junior explorers) is too risky, another option is investing in metal exchanges. But is…
Investors have been excited about Leo Lithium (ASX:LLL) over the past year and so have we! We thought this was…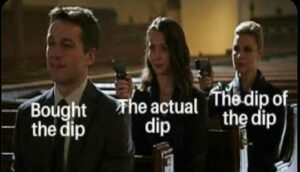 We recap the 5 top investing mistakes that investors make. These mistakes are not the only ones investors make, but…