Who is Hazer Group?
Hazer Group (ASX: HZR) is a clean technology developer focusing on commercialisation of Hazer Process, a process used to convert natural gas and similar methane feedstocks into hydrogen and graphite by using iron ore as a process catalyst. Hazer Group was founded in 2010 and is based in Perth, Australia.
To learn more about Hazer's technology and hydrogen's prospects as a green energy source please read our article on the company in our Emerging Stocks Down Under publication.
No time to do stock research, but you still want to invest?
Stocks Down Under Concierge gives you timely BUY and SELL alerts on ASX-listed stocks!
Get a 14-day FREE TRIAL to CONCIERGE now
Let's start with Hazer's chart and see what moved its share price in the last two years.
❶ Final Investment Decision (FID) for the Commercial Demonstration Plant (CDP) is made. (Commercial Demo Project Final Investment Decision Approval)
❷ The global hype and enthusiasm for hydrogen and low-carbon energy sources send the share price flying.
❸ Directors sell shares on the market. (Change of Director's Interest Notice)
❹ Another hype and enthusiasm for the hydrogen industry, fueled by the 26th United Nations Climate Change Conference (commonly referred to as COP26), drives up the share price.
❺ Hazer announces the completion of construction and commissioning activities at the CDP. (Hazer CDP Construction and Commissioning Complete)
What are the Best ASX Stocks to invest in right now?
Check our buy/sell tips on the top Stocks in ASX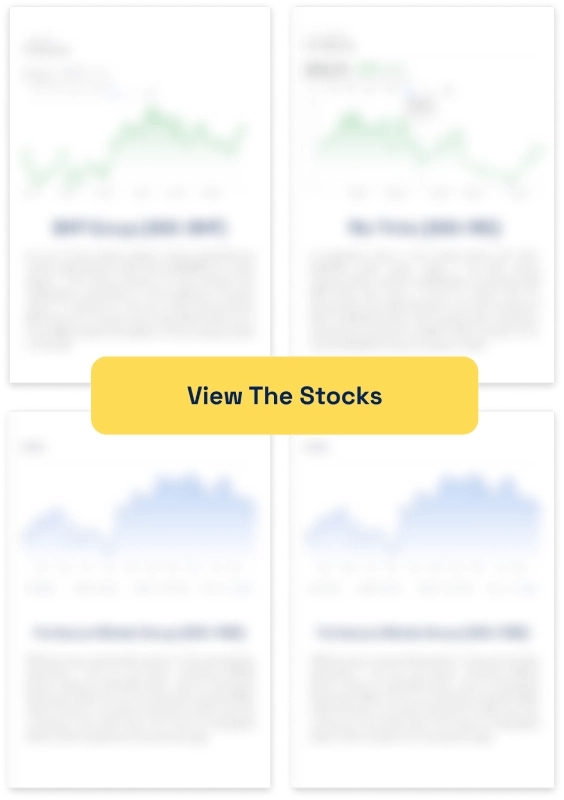 The Renewable Energy hype and bust
Hazer got extra media and investors' attention after it seemed on a fast track towards commercialisation of its carbon-negative hydrogen process. At the same time, there was increasing global attention towards de-carbonisation of economies that was propelled by the election of Joe Biden as the US president and his advocacy for climate-change actions. As a result, stocks in all sectors of renewable energy, including lithium, graphite and hydrogen, experienced substantial rallies (point 2 on the chart).
Hazer's directors, including its CEO, took advantage of the elevated prices and sold a portion of their holdings on market (point 3 on the chart). The share price correction started from there and continued as the hype of renewable energy started to fade.
The COP26 in October and November 2021 once again brought fresh enthusiasm for stocks in the renewable energy sector and sent Hazer back towards its all-time high of $1.90.
Since then, the share price has been on a slide as increasing interest rates have diminished the enthusiasm for far-from-revenue companies.
Enthusiasm for hydrogen still exists
Government funding for renewable energy resources, including hydrogen, still exists amongst developed countries and projections for hydrogen demand, which were made in the last two years, are still in place. Production of blue hydrogen (hydrogen produced through the utilisation of carbon capture technology, such as in Hazer's process) provides an efficient way for governments to reach their carbon emissions targets.
The Memorandum of Understanding (MOU) for a low-carbon hydrogen production project in Canada, which was signed in February 2022 between Hazer and two energy companies, is another example of this continuing interest in blue hydrogen. The project soon received up to C$8m of grant funding from the province of British Columbia.
Hazer has made it clear that several companies and governments have already expressed interest in the process, should the demonstration plant pass the operational and economic viability tests.
CDP construction is complete
The CDP is now complete and the first phase of its testing program will be carried out using the cold reactor. Hazer expects to receive the hot-wall reactor from the Chinese manufacturers in Q3 2022 which will then allow them to reach their production targets by the end of 2022.
How to play HZR: Retracement to 50 cents expected
HZR's share price reached the downtrend (the blue line on the chart) following the announcement of its CDP's completion, but failed to break through it. The project is still a few months away from full operations and the company is still awaiting the hot-wall Hazer reactor from China, which is subject to delays with the ongoing COVID-related restrictions in the Shanghai area. Therefore, in the next few months, we expect the share price to retrace towards the previous low of around 50 cents as the bear market continues.
Buy on the way down so you don't miss out
We expect quite a strong share price reaction to a possible announcement of successful hydrogen production at Hazer's CDP, because HZR is on many retail investors' watchlists despite a small market cap of around $120m and also the fact that a successfully proven Hazer process will be revolutionary in blue hydrogen production. Therefore, we recommend buying in steps so as not to miss out on the opportunity entirely, while taking advantage of the likely more attractive prices.
Our suggested levels for this strategy are 70, 60 and 50 cents and waiting for the result of production efforts. We think successful production announcements can push up the share price to the all-time high of $1.90.
This is still a speculative stock
This is important to note that the stock is very risky at this stage and possible operational issues and delays can substantially impact the share price.
No time to do stock research, but you still want to invest?
Stocks Down Under Concierge gives you timely BUY and SELL alerts on ASX-listed stocks!
Get a 14-day FREE TRIAL to CONCIERGE now
No credit card needed and the trial expires automatically.


Frequently Asked Questions about HZR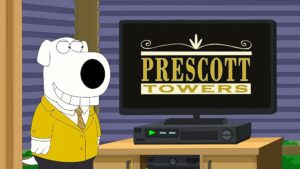 The Rule of 72: Why it might be useful to consider when investing in Stocks Investing in stocks can be…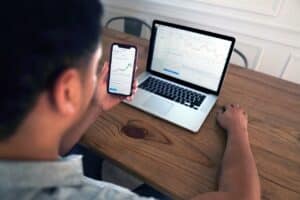 How to tell which stocks to buy? Investing in markets such as the ASX can be an exciting and profitable venture,…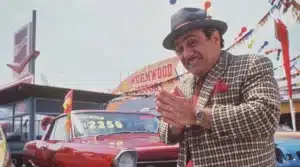 Why do ASX companies raise capital at a discount? This is a question many investors ask when they are diluted…