Will Ardent Leisure (ASX: ALG) shareholders be better off by exiting the USA?
Theme park operator Ardent Leisure (ASX: ALG) is on the cusp of completing the sale of its Main Event business in the US for US$835m. The deal, which only needs shareholder approval to proceed, will result in the company being an Australian only business. But assuming the deal is approved by shareholders, what's next for the company?
No time to do stock research, but you still want to invest?
Stocks Down Under Concierge gives you timely BUY and SELL alerts on ASX-listed stocks!
GET A 3-MONTH FREE TRIAL TO CONCIERGE TODAY
Who is Ardent Leisure?
Ardent Leisure (ASX: ALG) operates theme parks and entertainment venues. It has operations in Australia and the USA, with its Australian operations headed by Dreamworld on the Gold Coast. It's US business comprises of 44 entertainment centres spread across the USA.
The company suffered one of the worst falls during the Corona Crash, dropping over 80% as its theme parks were forced to close. Share have gradually recovered, but remain ~5% below its February 2020 highs.
Ardent Leisure wants out of the USA
Ardent Leisure's American business bounced back faster than its Australian operations because the American venues moved to 'living with COVID' quicker and had no interstate travel restrictions as was the case in Australia.
But, after 15 years of ownership, Ardent Leisure will be selling Main Event to Dave & Busters (NDQ: PLAY) for US$835m (A$1.1bn). Dave & Busters is an industry peer, operating entertainment venues that double up as restaurants and video arcades. The deal has received US antitrust approval and all that is required is shareholder approval, which Ardent Leisure hopes to obtain at a shareholder meeting later in June.
The Main Event deal comes with a carrot and a stick
If shareholders vote for the deal, they will receive A$455.7m back in the form of a capital return. That's the good news. The bad news is that it'll be left with its Australian operations, which have taken longer to recover given Australia's interstate travel restrictions and slower vaccine rollout. In FY21 it accounted for just $36m of the company's $390.7m total revenue.
Consensus estimates for FY23 call for $680.9m in revenue and $168m in EBITDA, which represents growth of 14% and 32% respectively compared to FY22 consensus estimates. But this was clearly accounting for Main Event considering Ardent's Australian operations generated just $36m in revenue during FY21. And in 1HY22, these activities made an EBITDA loss of A$12.2m, while Main Event was in positive territory with EBITDA of US$42.6m (A$59.2m).
Although it would not be unreasonable to expect more revenues in FY22 and FY23 – with the re-opening of borders and easing of restrictions in Australia and plans by the company to build tourist accommodation at Greenworld – we cannot see that substantial an uplift in FY23. And the company is trading at a P/E for 28.1x, above the ASX 200 average, although Ardent's EV/EBITDA is more reasonable at 7.7x.
So, what now for Ardent Leisure shareholders?
Earlier this week, substantial holder Yarra Capital Management reduced its stake by over 6 million shares, netting over $7m, and fellow fund manager Wilson Asset Management has sold nearly 13m shares since the deal was announced, netting over $13m. It is a negative sign when fund managers with substantial holdings sell shares, even if they remain over the 5% threshold – which both Yarra and Wilson have.
Should existing shareholders stick around? We can't blame shareholders who want to wait to see if the return of tourists to Queensland delivers a turnaround in Ardent's fortunes. But it will be an inferior business without Main Event.
No time to do stock research, but you still want to invest?
Stocks Down Under Concierge gives you timely BUY and SELL alerts on ASX-listed stocks!
GET A 3-MONTH FREE TRIAL TO CONCIERGE TODAY
No credit card needed and the trial expires automatically.


Frequently Asked Questions about Ardent Leisure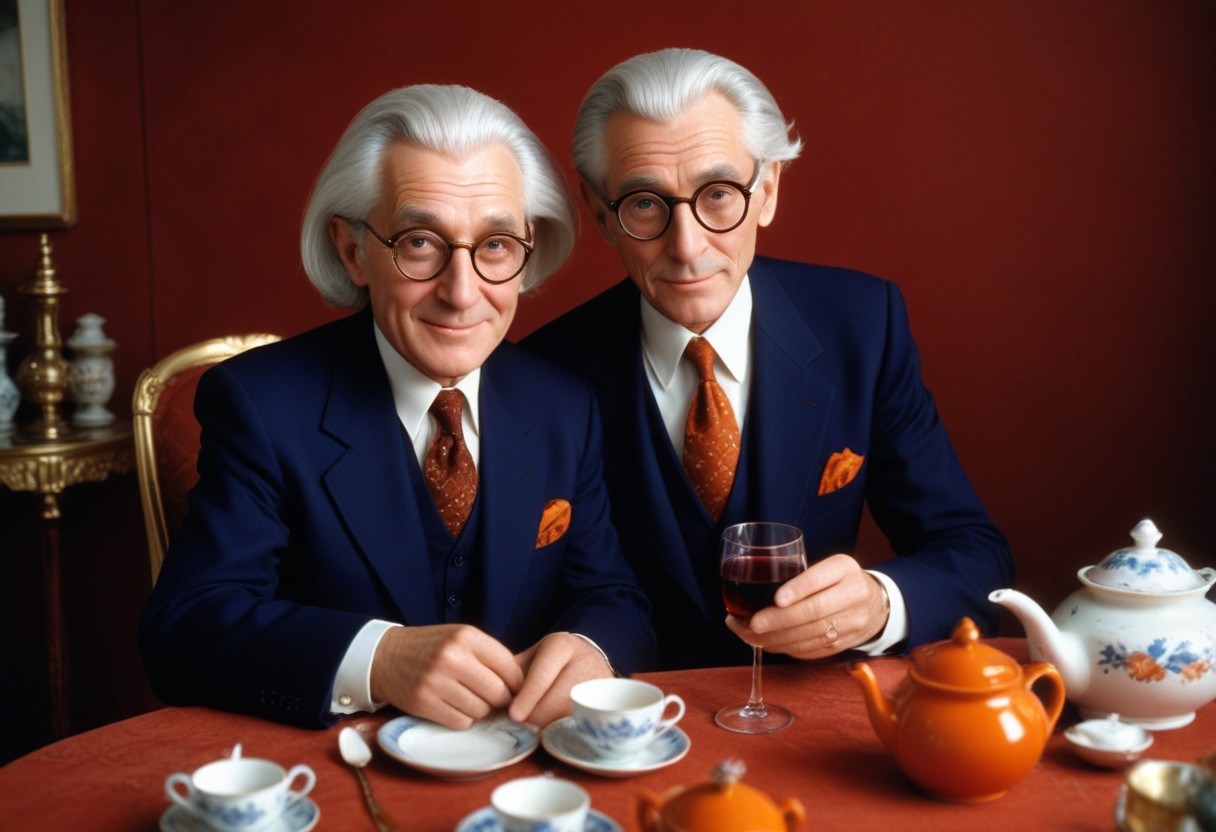 In light of his recent passing, you might be wondering why was Charlie Munger so famous? If you're reading this…
On the Australian Sеcuritiеs Exchangе (ASX), penny stocks prеsеnt an intriguing opportunity for investors looking for high-rеwards. Dеfinеd commonly as…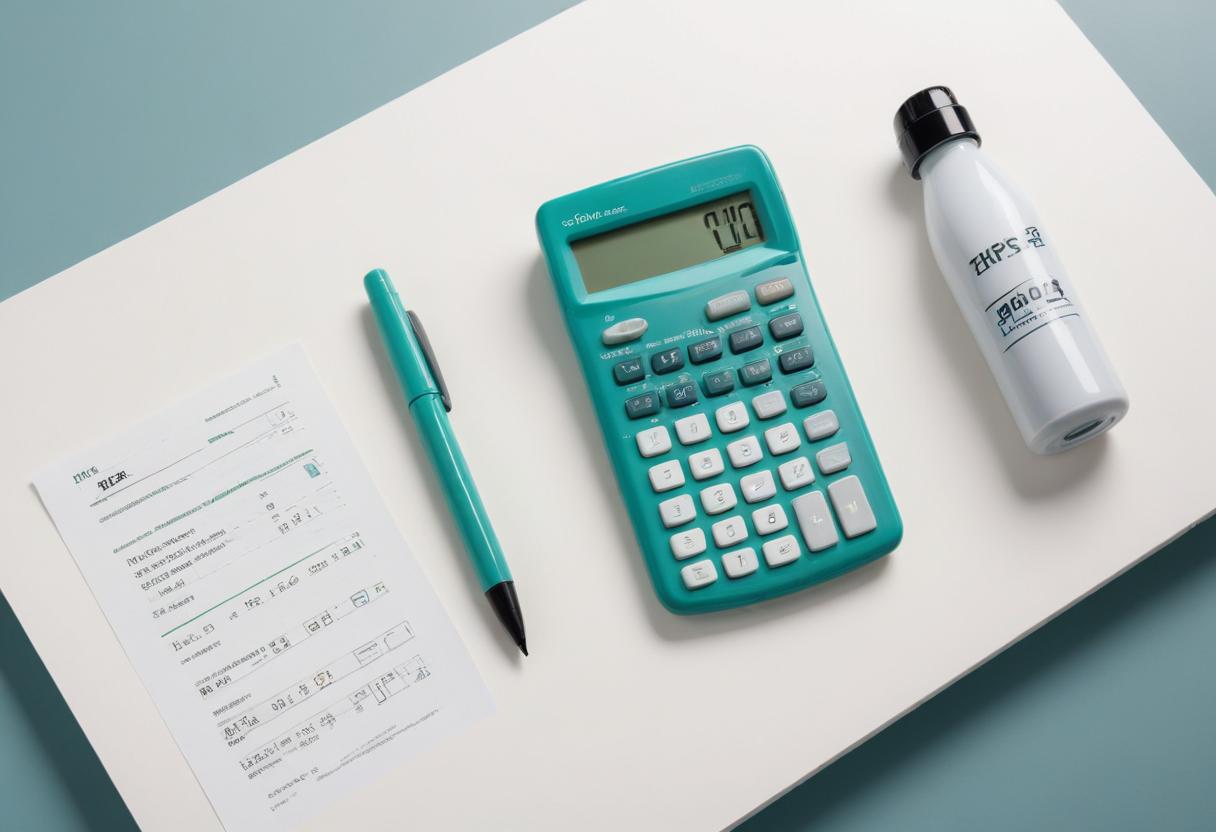 A stock's standard deviation is not something that many investors tend to look, even some professional investors. It is slightly…