Some ASX retail stocks are actually in pretty good shape
Stuart Roberts shares his views on the small caps market, pinpointing the widening gap between the performance of small ordinaries and the ASX-100. Based on his observations, Stuart points out the current reticence of investors to purchase small cap stocks, instead prioritising blue chip stocks.
However, he holds a positive outlook for the fiscal year 2024, anticipating a resurgence of interest in small cap ASX retail stocks.
Stuart further reflects on an example of a small cap opportunity in Australia, Adairs (ASX:ADH), outlining its downturn even though their high-end offerings continue to sell at premium prices. He presents their expansion into online offerings and new business ventures as potential areas for growth
Stocks Down Under Concierge is here to help you pick winning stocks!
The team at Stocks Down Under have been in the markets since the mid-90s and we have gone through many ups and downs. We have written about every sector, including ASX retail stocks!
Our Concierge BUY and SELL service picks the best stocks on ASX. We won't just tell you what to buy – we give you a buy range, price target and stop loss level in order to maximise total returns. And we will only recommend very high conviction stocks where substantial due diligence has been conducted.
Our performance is well ahead of the ASX200 and All Ords.
You can try out Concierge for 3 months … for FREE.
GET A 3-MONTH FREE TRIAL TO CONCIERGE TODAY
There's no credit card needed – the trial expires automatically.


Stocks Down Under
Average rating:
0 reviews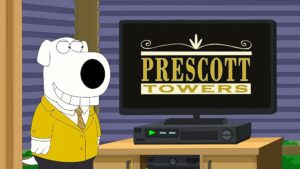 The Rule of 72: Why it might be useful to consider when investing in Stocks Investing in stocks can be…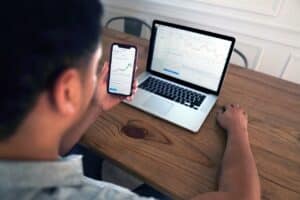 How to tell which stocks to buy? Investing in markets such as the ASX can be an exciting and profitable venture,…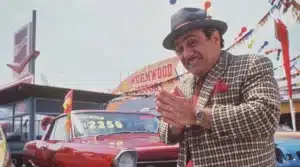 Why do ASX companies raise capital at a discount? This is a question many investors ask when they are diluted…