Semiconductors: 2 reasons why the strategic status quo in this sector is under attack
Semiconductors have become the new oil, gold and data
Stocks Down Under's in-house semiconductor expert, Marc Kennis, thinks the geostrategic significance of the semiconductors sector has increased over the past several years and the rapid expansion of chip production in China has Western governments concerned.
China, the new kid on the semiconductor block, is no longer a kid, which challenges the strategic status quo in the chip business.
Is a move on Taiwan imminent?
He also notes that China has been flexing its military, political and economic muscles in Southeast Asia, and the semiconductors sector has already begun to be seriously impacted by China's (perceived) strategy for Taiwan over the next five years.
Stocks like TSMC in Taiwan and ASML in The Netherlands are being affected.
So, how are nations reacting to the threat posed by China and which semiconductor stocks should you buy at the moment?
Check out our recent interview on Ausbiz below!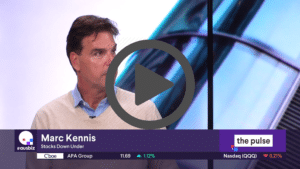 No time to do stock research, but you still want to invest?
Stocks Down Under Concierge gives you timely BUY and SELL alerts on ASX-listed stocks!
GET A 3-MONTH FREE TRIAL TO CONCIERGE TODAY
No credit card needed and the trial expires automatically.


If investing in resources stocks (particularly junior explorers) is too risky, another option is investing in metal exchanges. But is…
Investors have been excited about Leo Lithium (ASX:LLL) over the past year and so have we! We thought this was…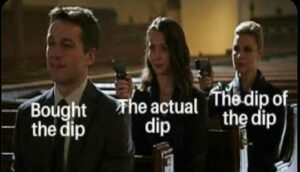 We recap the 5 top investing mistakes that investors make. These mistakes are not the only ones investors make, but…