Duratec (ASX: DUR) provides assessment, protection, remediation and refurbishment services to a range of assets across defence, mining, industrial and building sectors in Australia. It offers building refurbishment, infrastructure upgrades, asset protection, recladding, construction, durability engineering and other services.
No time to do stock research, but you still want to invest?
Stocks Down Under Concierge gives you timely BUY and SELL alerts on ASX-listed stocks!
Get a 14-day FREE TRIAL to CONCIERGE now
Duratec's share price started an uptrend in mid-June after the company made bullish announcements regarding its outlook and operations. The market responded positively as it was easy to accept that the company's FY22 relative underperformance was due to the short-term impacts of COVID-19 on Duratec's business. And with the pandemic behind us, the company's bullish statement about its future makes sense.
The share price cleared 50 cents
In a recent significant development, Duratec's share price has cleared the important resistance level of 50 cents. From a technical analysis perspective, this is a sign of strong bullish sentiment on the stock that can push the share price to higher levels.
In this article, we are going to investigate if the fundamentals of the stock are also supporting this idea from the technical analysis side, i.e. is further share price appreciation to be expected.
What are the Best ASX Stocks to invest in right now?
Check our buy/sell tips on the top Stocks in ASX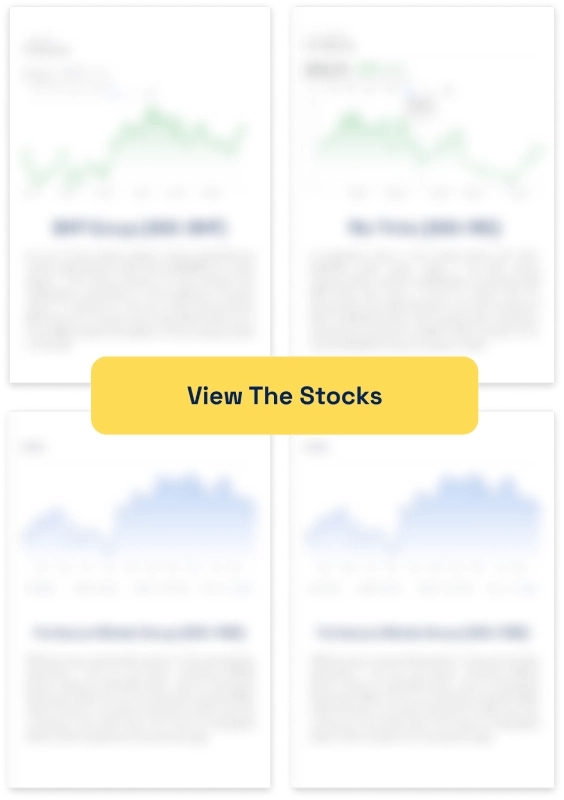 An IPO at the wrong time
Duratec was listed on the ASX in November 2020 at an IPO price of 50 cents per share. That was perhaps the worst time for an engineering and construction company with exposure to COVID-19 to start reporting its performance to the public. The company's FY21 and FY22 results showed how the pandemic took a bite of the company's profits due to project delays, upwards wage pressures and other increased operating costs.
Duratec's share price accordingly went down to a low of 30 cents and remained there until June 2022 when the company started to signal positive impacts of easing COVID restrictions on its business.
Duratec performed reasonably well during the pandemic
On the bright side, it was pleasing to see how Duratec remained profitable during the pandemic despite the challenging trading conditions and kept paying dividends. The company's FY22 revenue showed an increase of 25% compared to FY20, but the increased operating costs resulted in significantly lower EBITDA and earnings of $11.7m and $7.8m, respectively. Duratec's valuation seems attractive, even with the impacted profitability margins, currently trading at trailing EV/EBITDA and P/E multiples of 5.5x and 16x, respectively.
DUR also paid 2 cents of fully franked dividends in FY22, giving it a dividend yield of 3.8% at the current share price.
Duratec's financial results are set to get even better
Duratec started FY23 with a strong order book of $458m and a tender volume of $701m. The company also mentioned a strong pipeline of $1.72bn, supporting the long-term growth of the business.
And with the easing COVID situation, Duratec's profitability margins are also expected to return to pre-pandemic levels. With growing revenues and recovering margins, we can expect to see substantially higher earnings in FY23 and beyond.
A recent horizontal acquisition is expected to increase earnings immediately
In October 2022, DUR announced the acquisition of 100% of Wilson's Pipe Fabrication (WPF), a provider of offshore installation and maintenance services for the oil & gas industry, using $9m of its $58m cash with up to a further $9m payment subject to the company's future profitability.
Duratec mentions that WPF has consistently achieved revenue of circa $20m and EBITDA margins of 15%, making for an average operating profit of just under $3m annually over the last four years. DUR expects the acquisition to be immediately EPS accretive and sees it as an opportunity to get more exposure to Australia's growing LNG industry.
A recession-proof business
With the current slowdown of the global economy, it's important to choose companies with services that can remain in demand when most businesses try to cut their costs and limit capital spending.
Duratec primarily repairs and maintains steel and concrete infrastructure, which often are of strategic importance and their failure can cause significant problems, including costs of repair, inconvenience to users and even death and injuries to users. So, we think Duratec's services will likely remain in demand despite the current economic slowdown.
How to play Duratec's stock?
Duratec's share price has been on an uptrend with increasing momentum since mid-June (the blue trendlines on the chart). And the break of the 50-cent resistance level (the green line on the chart) is another indicator of the bulls' conviction to push the price to higher levels, with potential target prices of 70 cents and 95 cents (the orange lines on the chart).
We recommend using a stop loss level of 50 cents for short-term traders and a wider stop loss level of 45 cents for longer-term investors.
No time to do stock research, but you still want to invest?
Stocks Down Under Concierge gives you timely BUY and SELL alerts on ASX-listed stocks!
Get a 14-day FREE TRIAL to CONCIERGE now
No credit card needed and the trial expires automatically.


Frequently Asked Questions about Duratec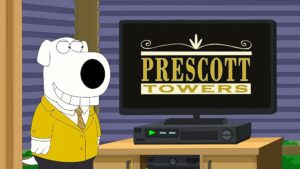 The Rule of 72: Why it might be useful to consider when investing in Stocks Investing in stocks can be…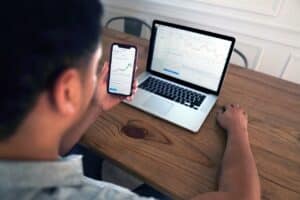 How to tell which stocks to buy? Investing in markets such as the ASX can be an exciting and profitable venture,…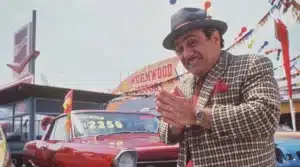 Why do ASX companies raise capital at a discount? This is a question many investors ask when they are diluted…