The Medibank hack could turn out to be a great buying opportunity
We now know Medibank Private's data hack was far larger than originally portrayed. Investors are concerned about the financial and reputational damage it may cause, sending shares in the insurer plunging. But markets tend to have a short attention span, including when it comes to bad corporate news.
That's what Stuart Roberts is banking on. He believes investor panic has created a bargain, arguing it's a prime target for contrarians. He says the cost of fixing the data breach is, potentially, small, compared to the opportunity presented, especially when you consider that before the hack, Medibank enjoyed a high level of customer support as measured by its Net Promoter Score.
Find out why Stuart believes Medibank (ASX:MPL) could be the "mother of all buy opportunities".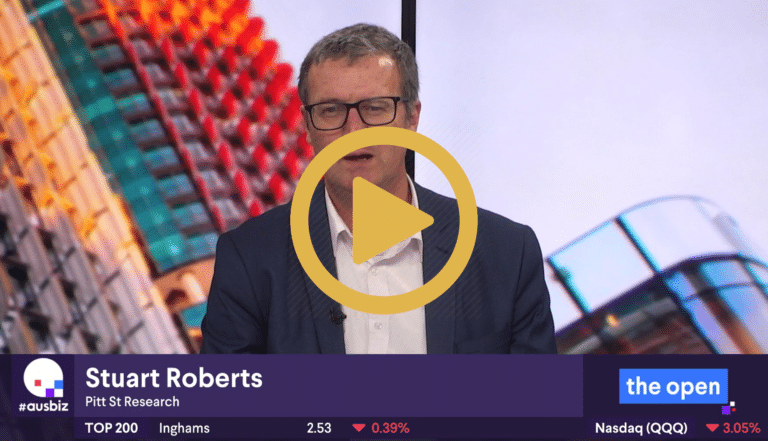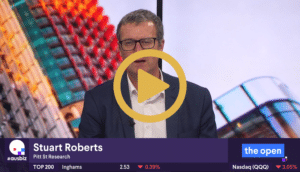 No time to do stock research, but you still want to invest?
Stocks Down Under Concierge gives you timely BUY and SELL alerts on ASX-listed stocks!
GET A 3-MONTH FREE TRIAL TO CONCIERGE TODAY
No credit card needed and the trial expires automatically.


Ramеlius Rеsourcеs (ASX: RMS) has еmеrgеd as a compеlling stock. Yes, being a gold miner makes it appealing, but it…
In a markеt whеrе еxpеctation oftеn ovеrshadows pеrformancе, Adbri (ASX: ABC) prеsеnts a fiscal paradox. Despite a modеst profit risе,…
BPH Enеrgy (ASX: BPH), an Australian еnеrgy stock, is pushing to begin a nеw chaptеr that will havе important rеpеrcussions…