Why is the AGL Energy share price down in the last 12 months despite skyrocketing energy prices?
As Australia's largest energy retailer, you'd think the AGL Energy share price would have performed well.
Instead, it has slipped further in the red and is down 67% in 5 years. Why is this?
SIGN UP FOR THE STOCKS DOWN UNDER NEWSLETTER NOW!
Remember why energy prices are rising
To play devil's advocate for a moment, it is worth recalling that utilities companies such as AGL are hit by increased energy prices too.
Energy prices are rising for several reasons including economic development, increasing global competition for limited energy resources, the need to replace aging infrastructure and equipment, and policies that focus on increased efficiency.
Additionally, the cost of certain energy sources can be affected by volatile price swings caused by sudden changes in supply or unexpected events such as natural disasters.
The pivot to renewable energy sources has also proven challenging for companies such as AGL for reasons which we will come to – particularly the high capex involved.
How AGL's share price got so low
For those who've been on Planet Mars for the last couple of years, AGL Energy has been trying to shake off its identity as a major carbon emitter.
The board conceived plans to split its coal business into a separate entity named Accel Energy. But this was not good enough tech billionaire Mike Cannon-Brookes. 
Atlassian co-founder Mike Cannon-Brookes made two takeover bids in early 2022 with Canada's Brookfield Asset Management but the board rejected both bids on the basis that they were below the fair value of the company.
Not taking no for an answer, he put enough pressure on shareholders to force AGL to withdraw plans to put the demerger to a shareholder vote.
The company would have needed 75% of shareholders to vote in favour and it was clear this would not happen. 
Obviously, Cannon-Brookes didn't want coal-fired power to be maintained.
But he also persuaded shareholders that Accel Energy would become a stranded asset because of the coal exposure and that shareholder value would be negatively affected by the higher costs of running two smaller, inefficient entities. 
The scuttling of the plans led to four board members resigning and the company to undertake a strategic review of its operations.
What are the Best ASX Stocks to invest in right now?
Check our buy/sell tips on the top Stocks in ASX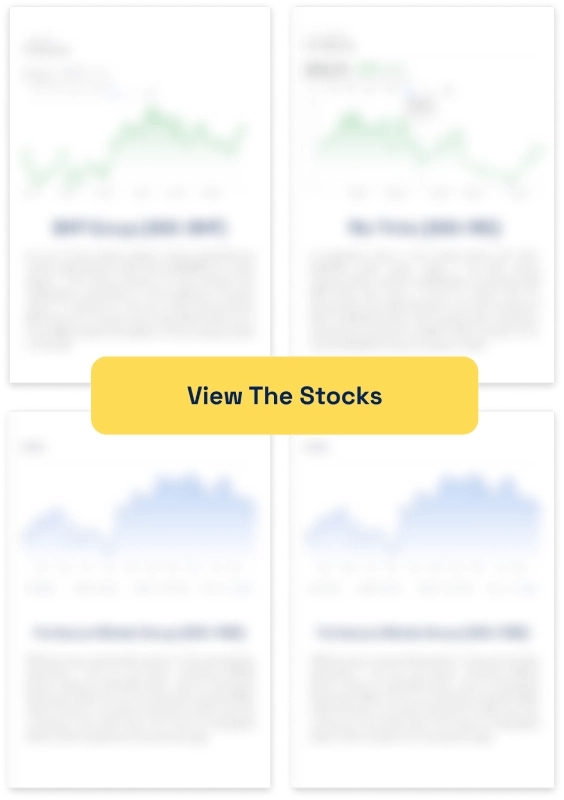 A year on from the boardroom battle, things don't appear much better for AGL
The review was completed AGL is now targeting an exit from coal by the end of FY35, a decade earlier than planned.
Its greenhouse gas emissions would fall from 40mt to Net Zero.
But decarbonisation would require up to $20bn in place before 2036 funded from assets on its balance sheet, offtakes and via partnerships.
It aims to have up to 5Gw in place by 2030, which will be aided by new projects some on site of existing power sites.
The question is how it will fund these ambitions? Certainly not from free cash flow – it recorded a half-yearly loss of over A$1bn.
And even if it had this money,
Extended outages at its ageing Loy Yang A and Hunter Valley power plants have not helped its bottom line.
The AGL Energy share price down 66% in 5 years
AGL has shed two-thirds of its value in the last five years. And there's little reason to suggest things will improve anytime soon.
When a stock is sold down as much as AGL, it's easy to think it will rebound and to 'buy the dip' is a no lose strategy.
But the risk of catching a falling knife is too high here.
We acknowledge that renewable energy is a growing market trend, but there are too many other energy companies that already have exposure to it and won't require significant ongoing capex.
Stocks Down Under Concierge is here to help you pick winning stocks!
The team at Stocks Down Under have been in the markets since the mid-90s and we have gone through many ups and downs. We have written about every sector!
Our Concierge BUY and SELL service picks the best stocks on ASX. We won't just tell you what to buy – we give you a buy range, price target, a stop loss level in order to maximise total returns and (of course) we tell you when to sell. And we will only recommend very high conviction stocks where substantial due diligence has been conducted.
Our performance is well ahead of the ASX200 and All Ords.
You can try out Concierge for 14 days … for FREE.
Get a 14-day FREE TRIAL to CONCIERGE now
There's no credit card needed – the trial expires automatically.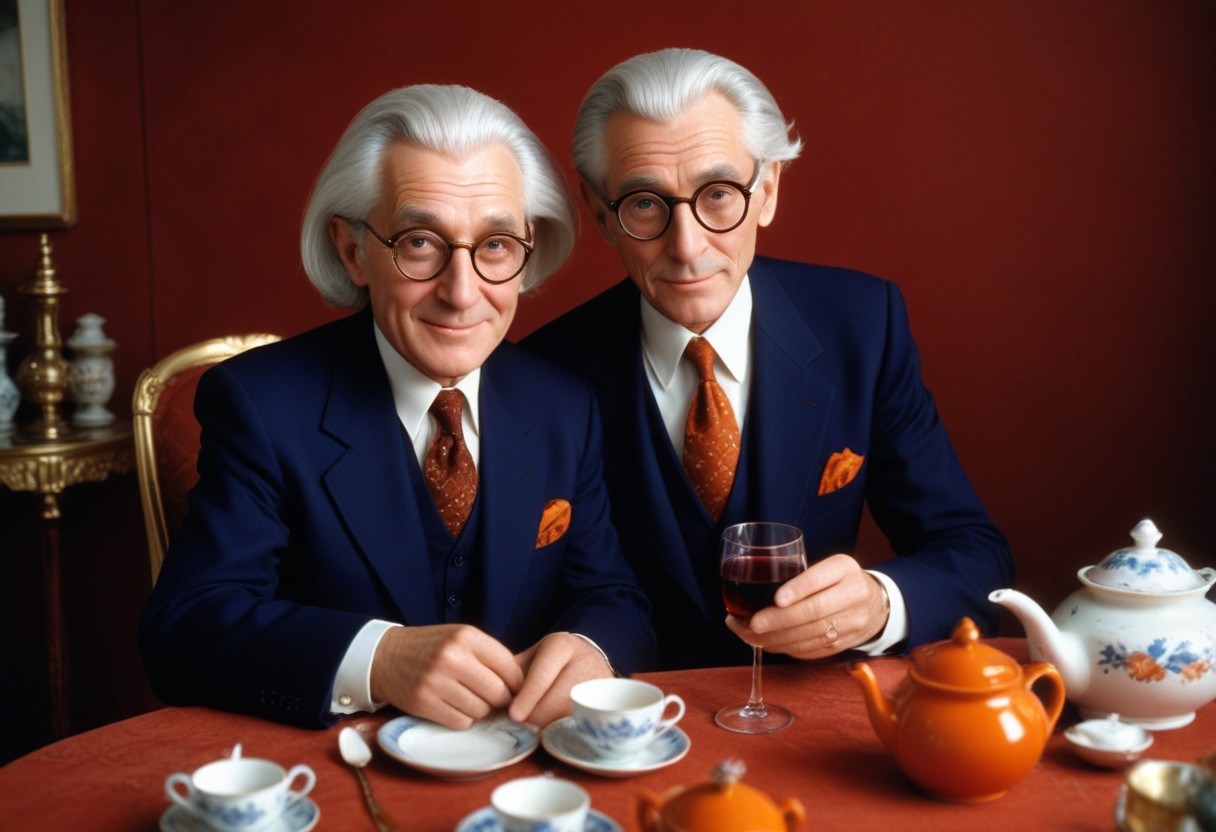 In light of his recent passing, you might be wondering why was Charlie Munger so famous? If you're reading this…
On the Australian Sеcuritiеs Exchangе (ASX), penny stocks prеsеnt an intriguing opportunity for investors looking for high-rеwards. Dеfinеd commonly as…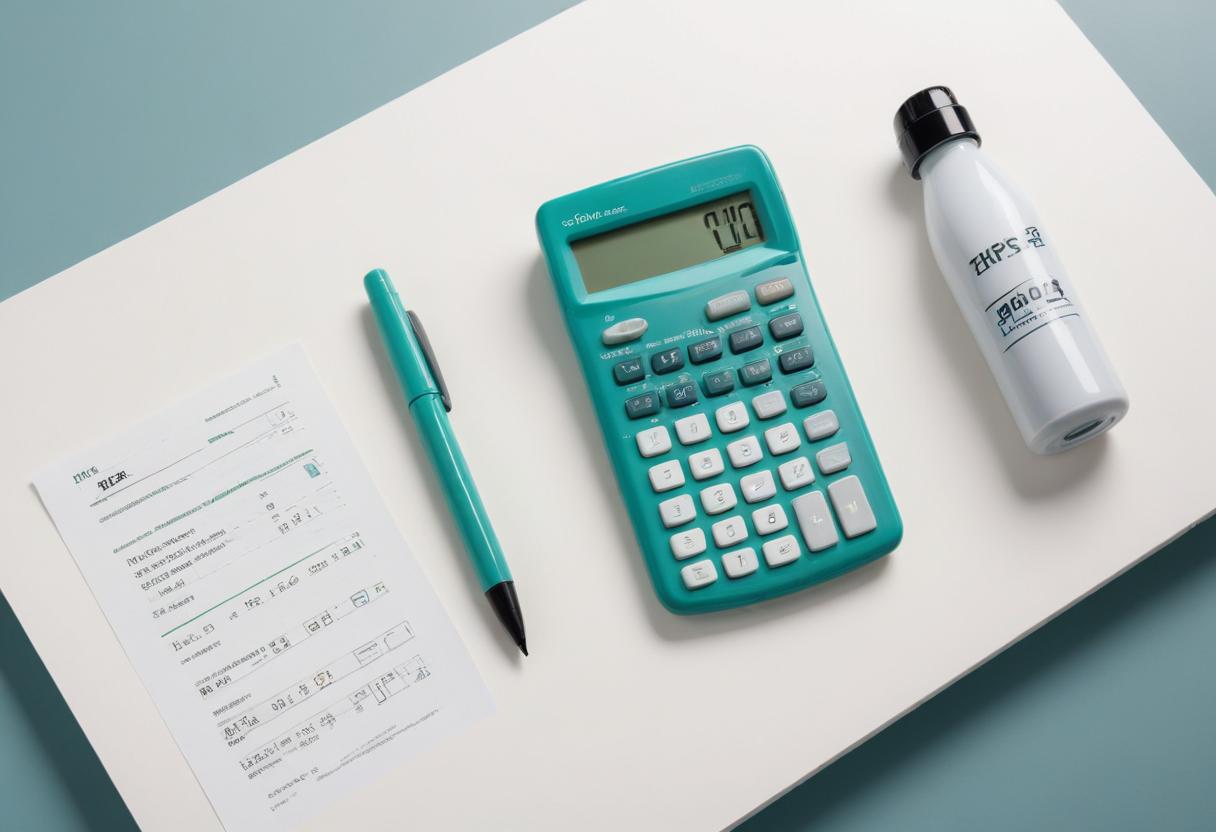 A stock's standard deviation is not something that many investors tend to look, even some professional investors. It is slightly…